Universal Stick - MAKE Beauty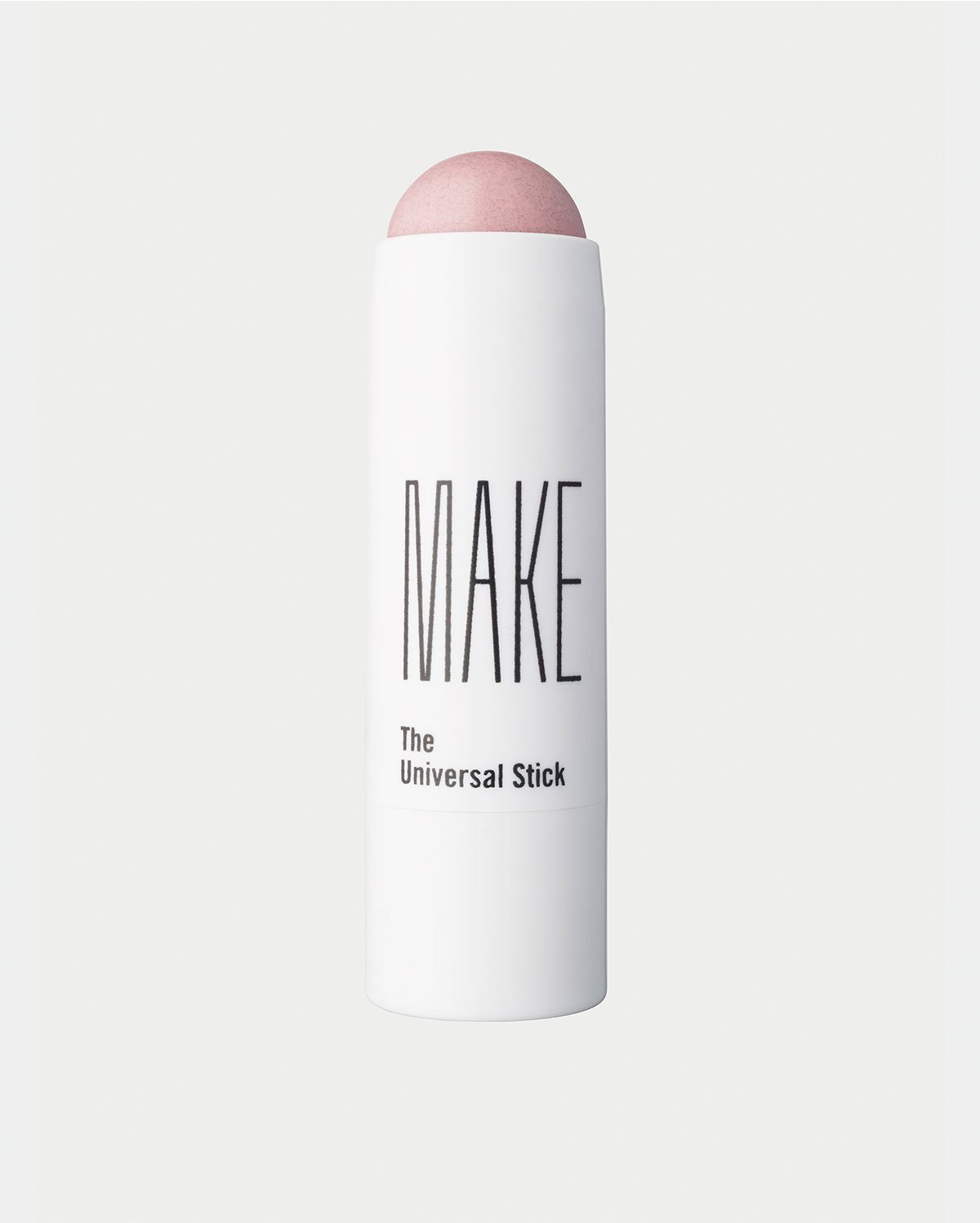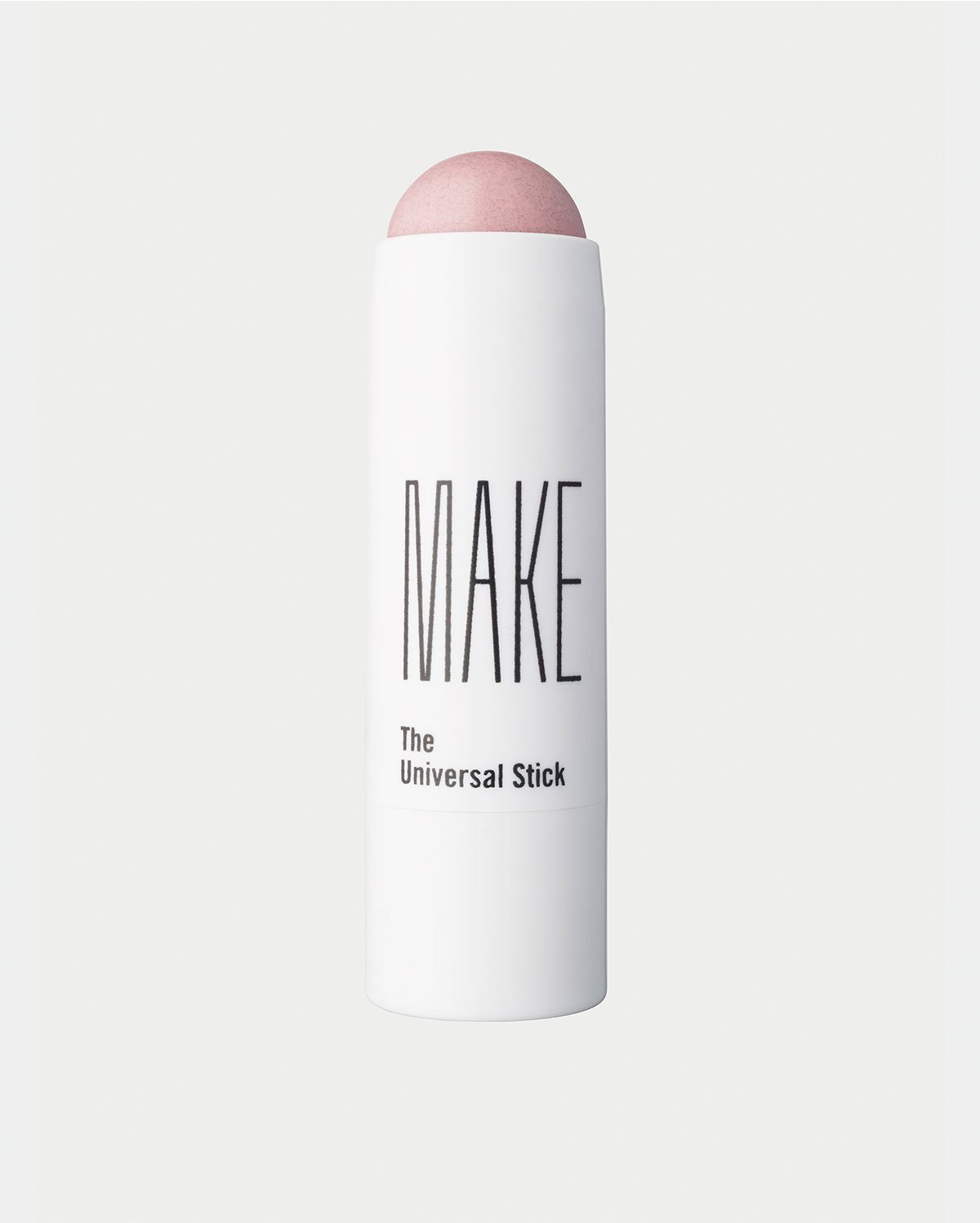 Universal Stick - MAKE Beauty
Cedar: Inspired by the rare cedar forest of Alyko in Naxos, this unisex lip and cheek stain changes color when rubbed onto skin, blooming into a warm sheer shade.
Apply to lips and cheeks, over or under makeup. Gently rub with fingertips to release encapsulated pigments for more intense color.
All vegan, paraben-free, fragrance-free and hypoallergenic. Not tested on animals.