Sport – Kinfolk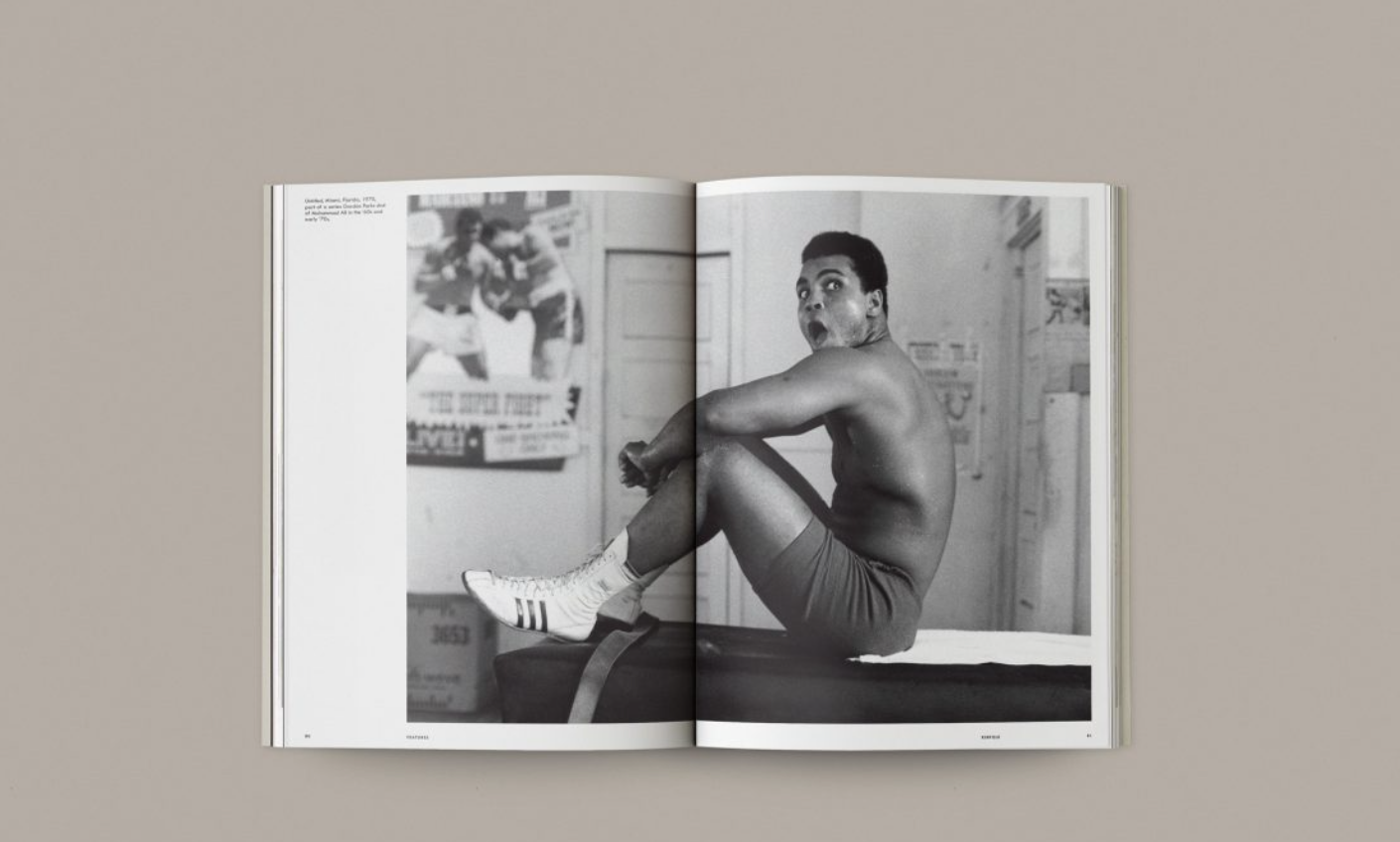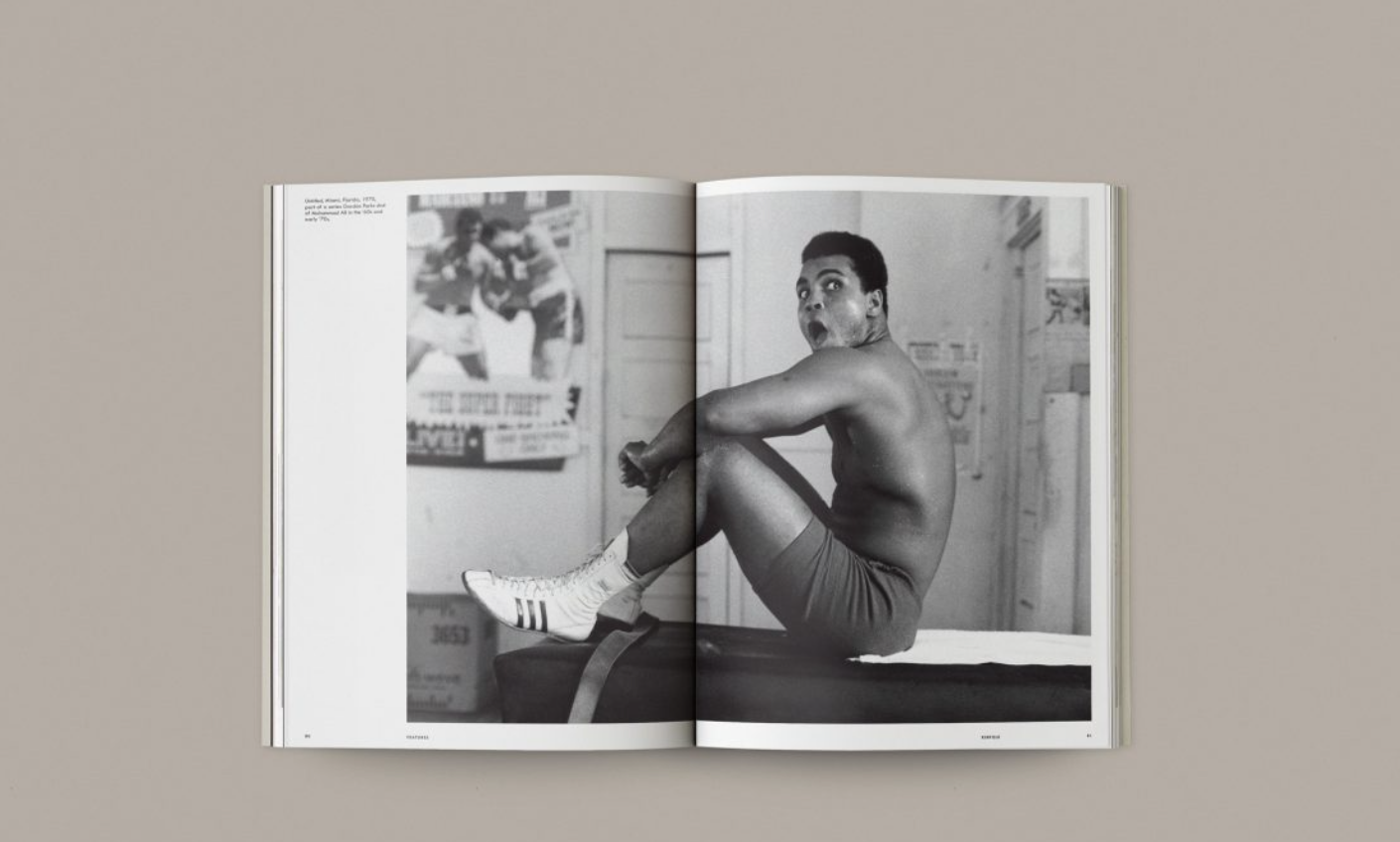 Sport – Kinfolk
192 pages, offset-printed and perfect bound, full color on uncoated and coated paper. Printed in Canada.
Publication date: November 28th, 2017.
The winter issue of Kinfolk examines exercise and the body, exploring the values that underpin an active life: camaraderie and self-discipline, pleasure-seeking thrills, endurance, balance and leisure. Inside, we explore the sporting life among the rolling hills of rural England with an equestrian-themed feature profile in the Cotswolds and a longform essay by David Sedaris. We also mine a history of bad dieting advice, play gymnastics with men's fashion and have some fun in Hollywood with a glamorous water ballet troupe.