Body Lotion – Frama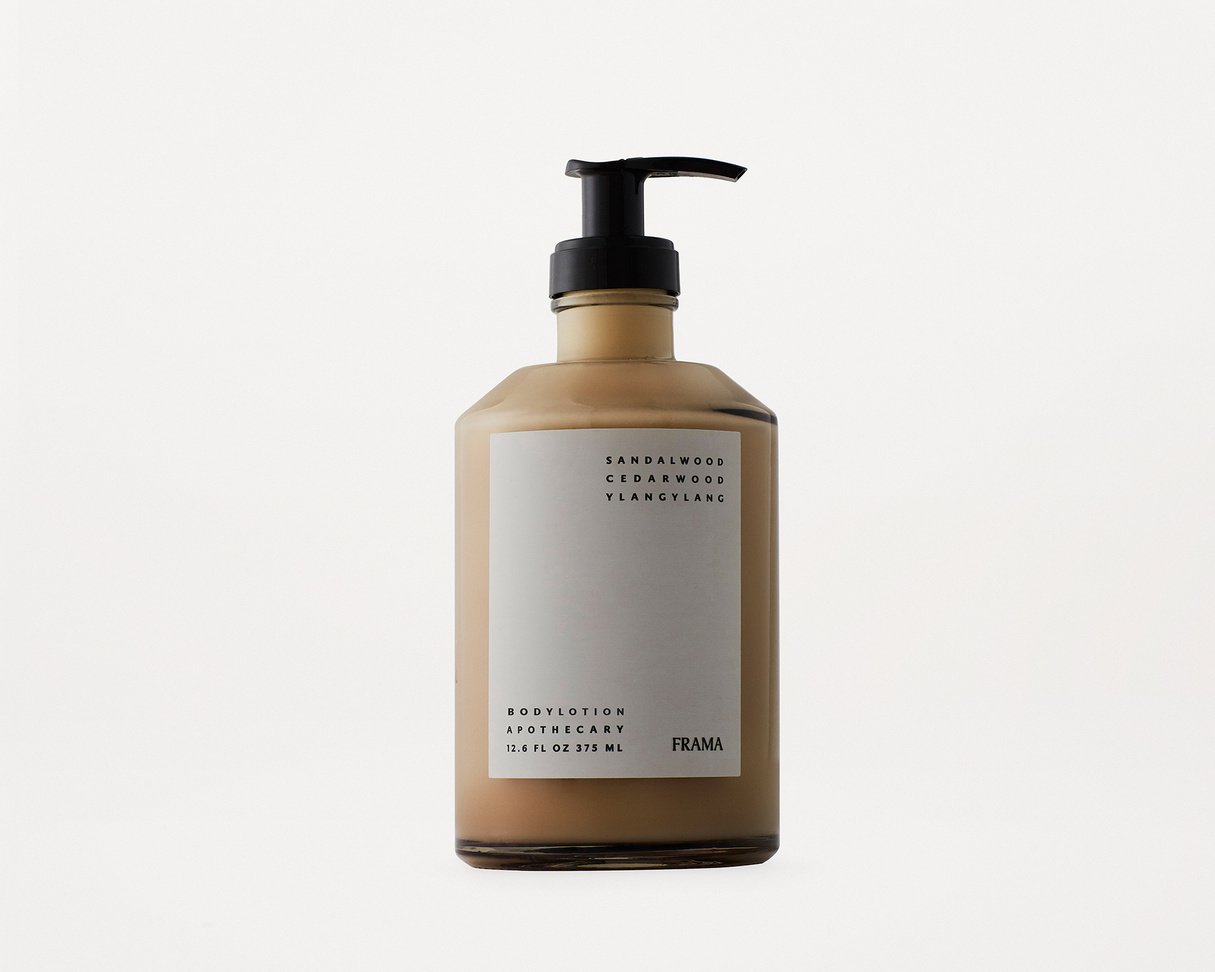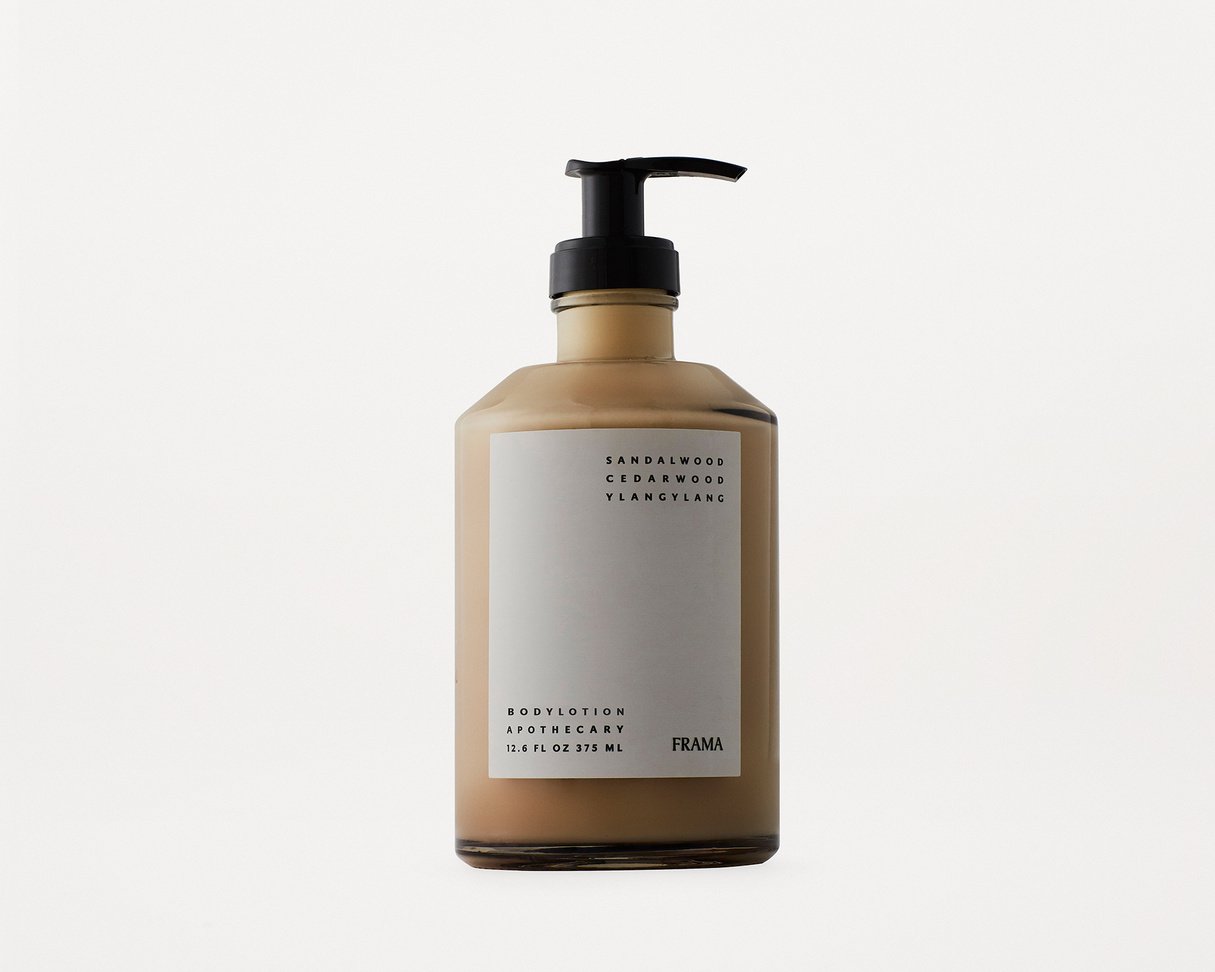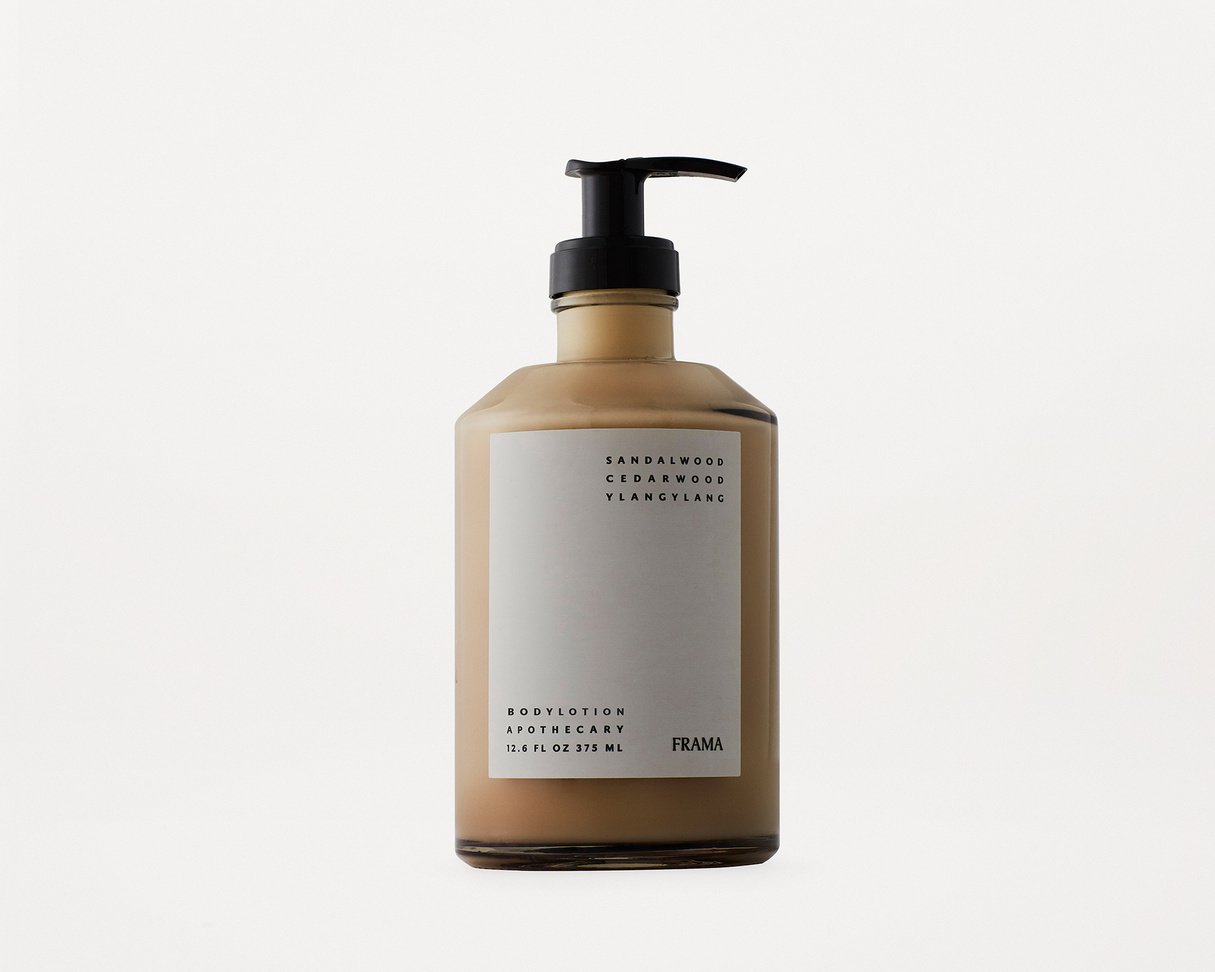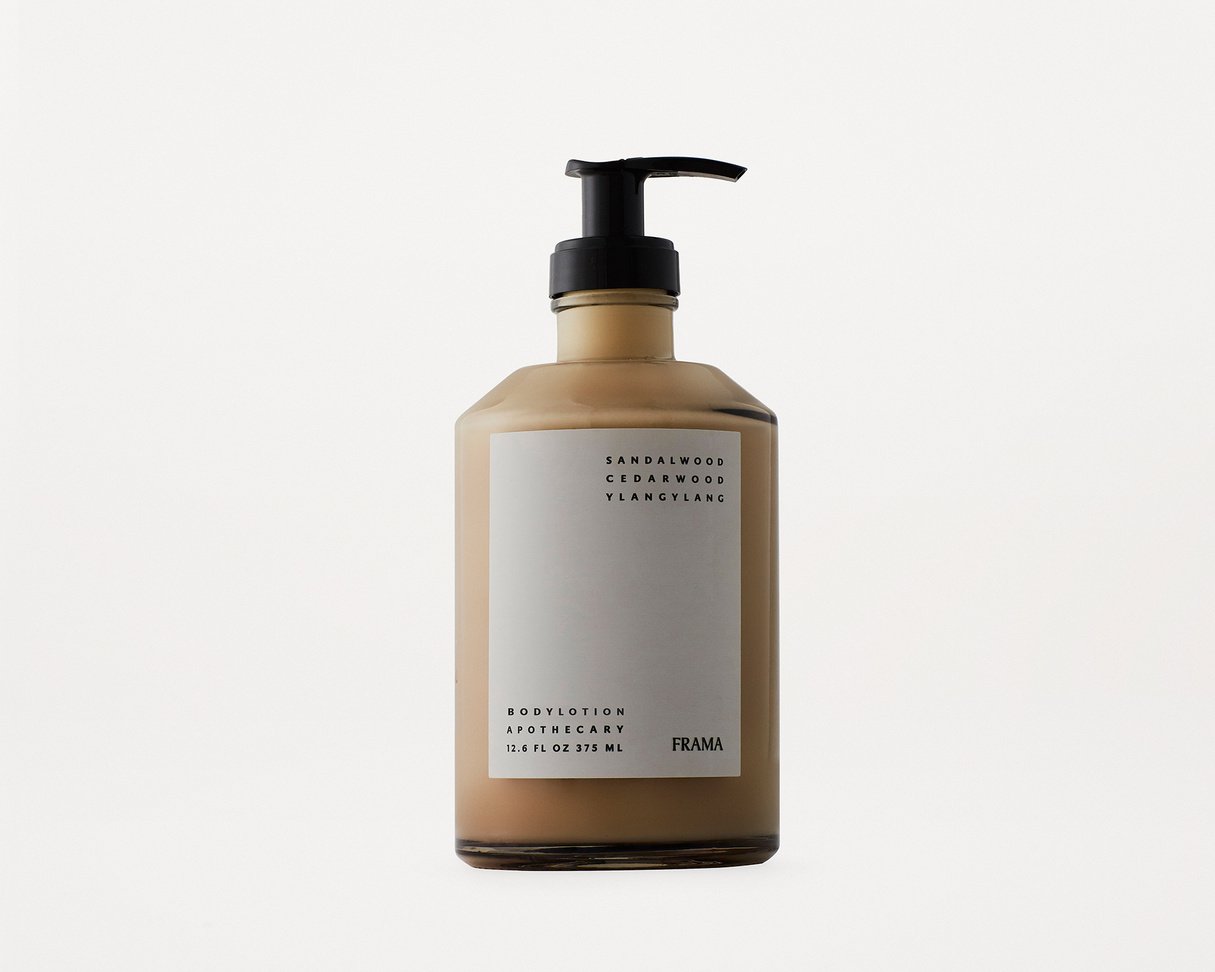 Body Lotion – Frama
You have to rub it in a little, then it dries fast. Perfect before that silk dress or something wooly you put on. A big plus- You don't get sweaty afterwards. Signature scent, highlighted by aromatic notes of sandalwood, cedar, and ylang ylang. Crafted for daily use and recommended for all types of skin.
100% natural ingredients, 375 ml.
Made in Denmark, glass bottle made in Italy.