Cotton Pillow Black – Tekla Fabrics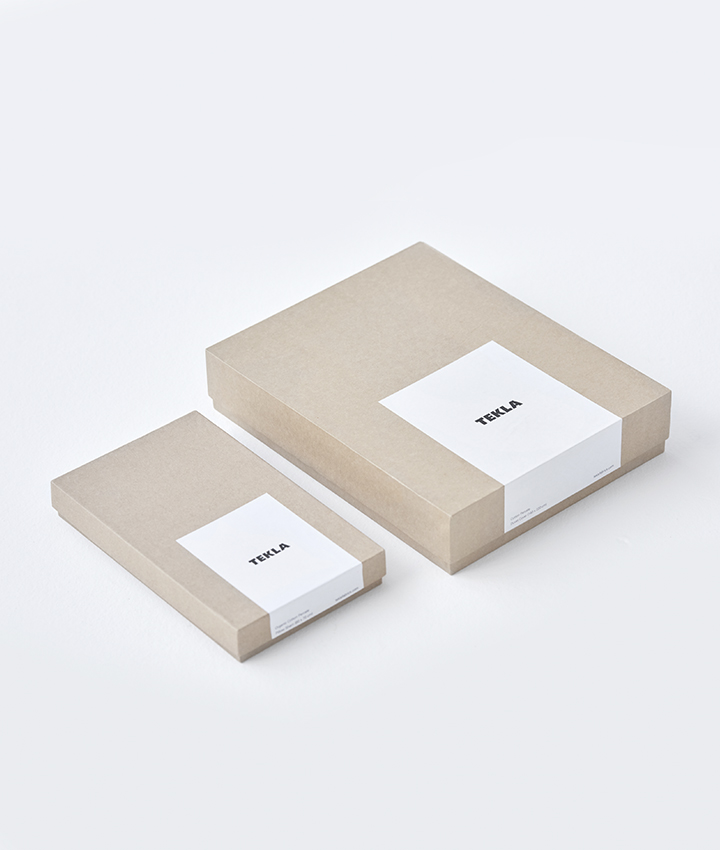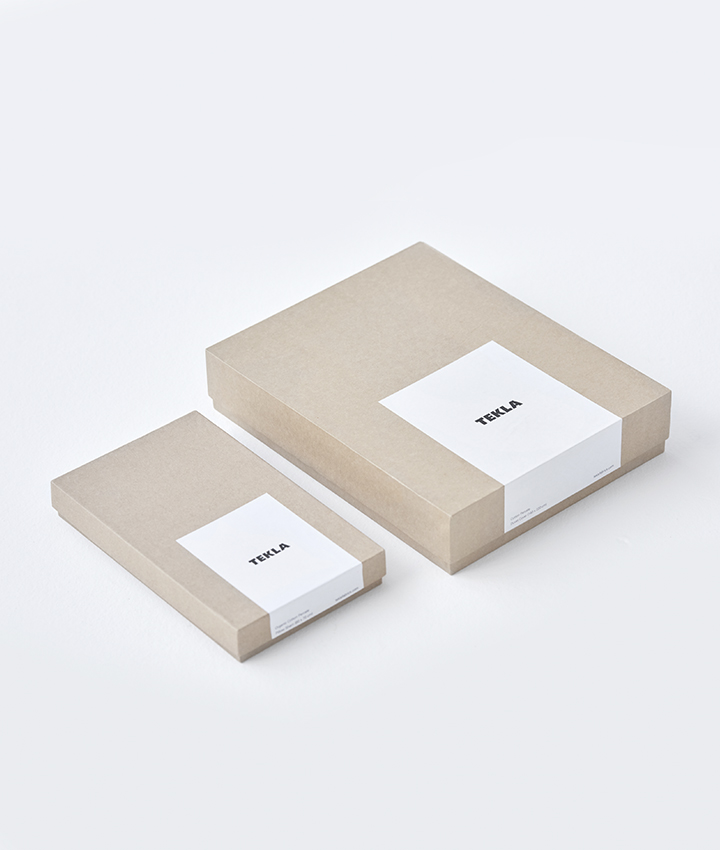 Cotton Pillow Black – Tekla Fabrics
Sleep tight in the new Tekla collection.
50x60 cm.

Woven in Portugal from pure European flux.
Oeko-tex ® certified to be free of harmful chemicals.
Stonewashed for a comforting softness.
A laid-back durable fabric rich on addicting properties.
Accommodates to climate - keeps you warm in winter and cold during summer.
Moisture-wicking to secure a continuous feel of luxury.