Linen Duvet Black – Tekla Fabrics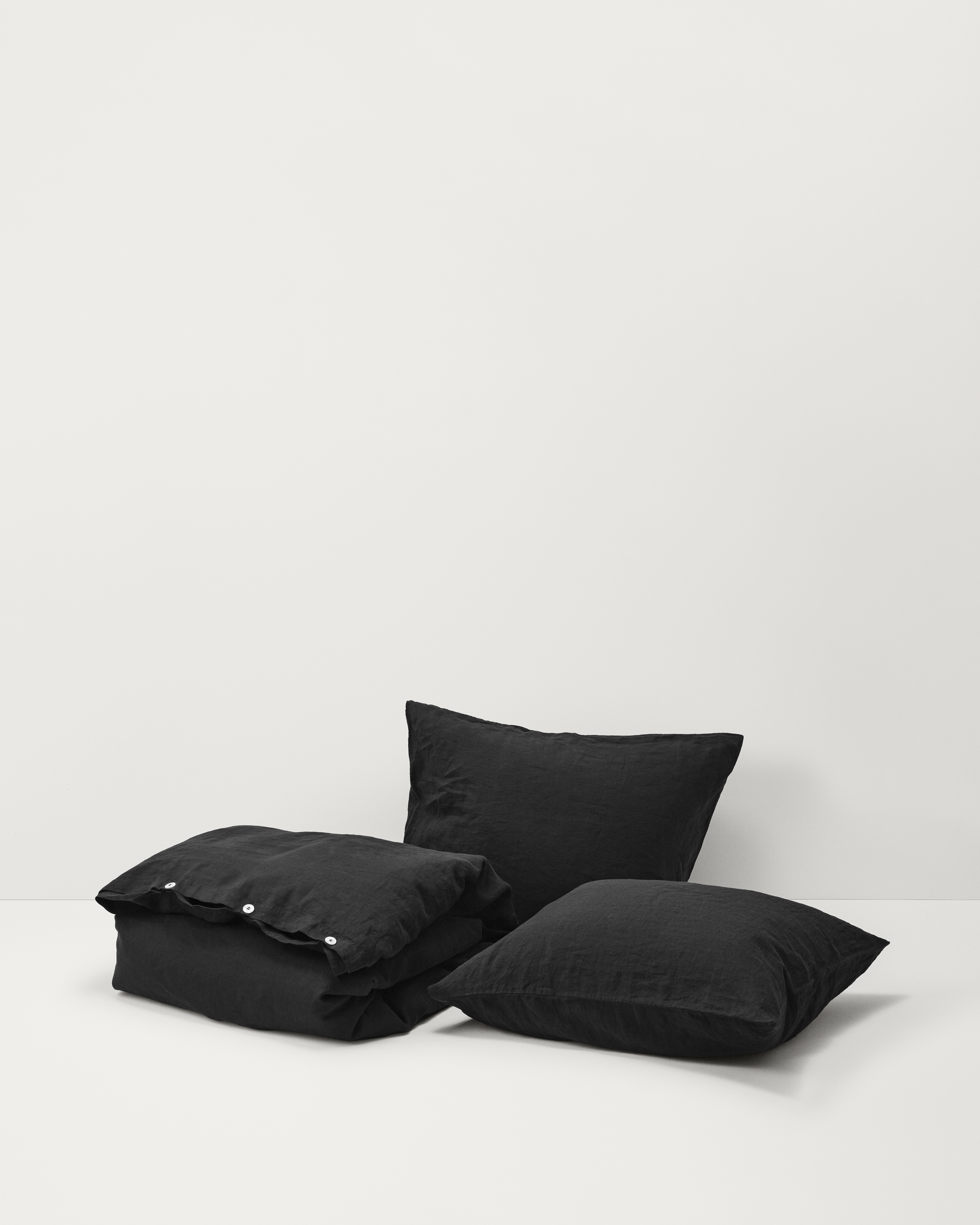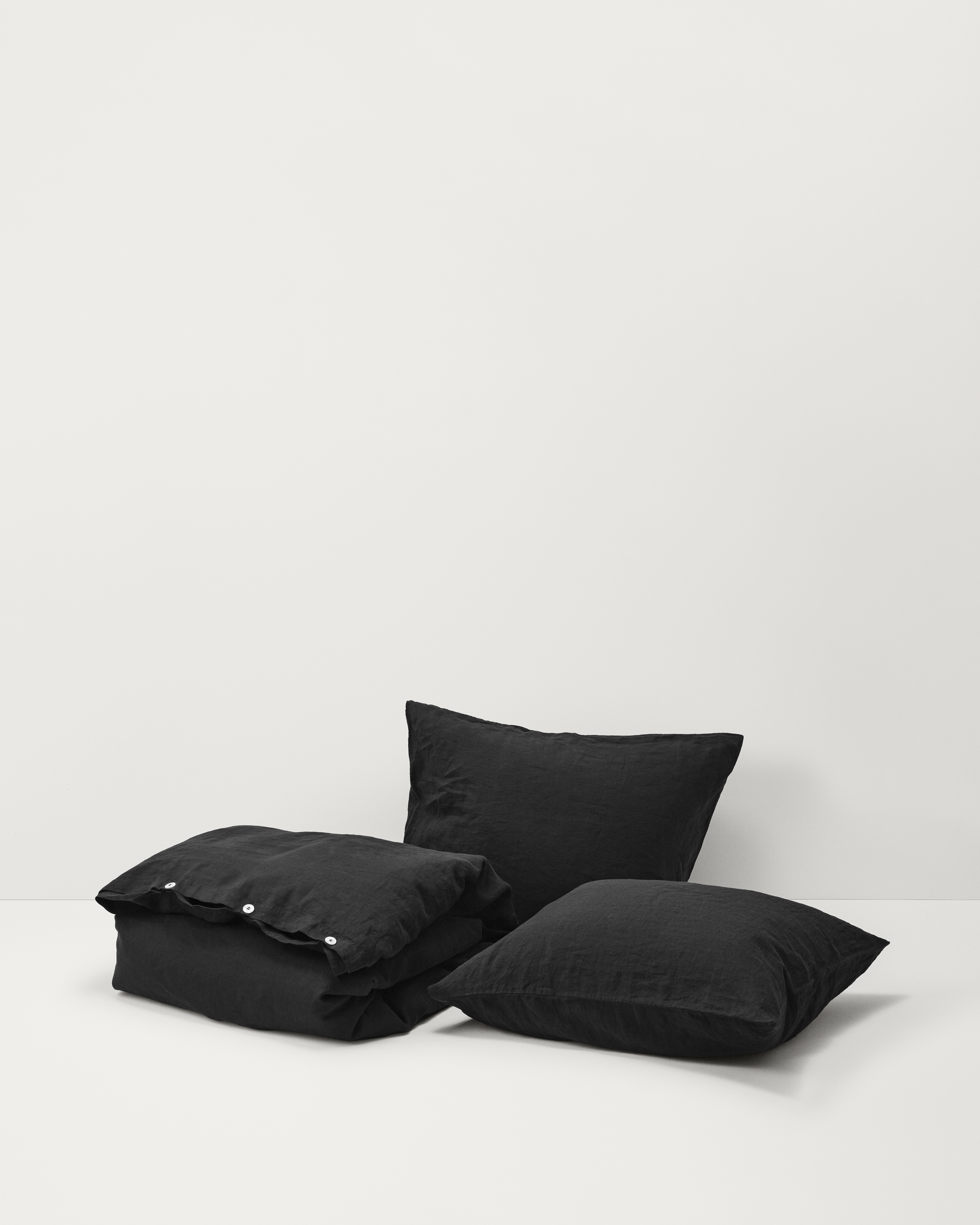 Linen Duvet Black – Tekla Fabrics
Sleep tight in the new Tekla collection.
150 x 210 cm.

Woven in Portugal from pure European flux.
Oeko-tex ® certified to be free of harmful chemicals.
Stonewashed for a comforting softness.
A laid-back durable fabric rich on addicting properties.
Accommodates to climate - keeps you warm in winter and cold during summer.
Moisture-wicking to secure a continuous feel of luxury.
Our Linen Collection is cut from 100% linen, woven from fibers that have been extracted from the French-grown flax plant. All Tekla products are pre-washed for a richer hand feel and greater durability. Scroll down to read more about the Tekla linen.
— 100% linen
— Mother of pearl buttons
Wash 40 degrees celcius for reduced environmental impact and to avoid any damage to the fabrics.